Wednesday, January 20th, 2021 1:00:00 PM EST - 2:00:00 PM EST Duration: 1 hour
The presenter will discuss the definition of forensic microbiology, a timeline of when it first became popular, and how it differs from molecular epidemiology.  The webinar will then cover differences between classical microbiology and culture independent methods, as well as advantages and limitations to both.  Finally, the webinar will discuss pilot and large-scale culture-based and culture-independent microbial data associated with research in cause of death, trace evidence, and non-homicide crimes such as medical malpractice and sexual assault.  The presenter will also give background for postmortem interval, then cover microbial research in gravesoil, aquatic environments, and human studies.
The webinar will cover microbial research in nontraditional forensics such as environmental contamination, foodborne illness, plant pathogens, and antibiotic resistance source tracking. The webinar will conclude with needs that must be met for chains of custody and current limitations to forensic microbiology.
Learning Objectives
An understanding of the difference between classical and culture-independent microbial methods used in forensic science;
Knowledge of current microbial research in several subfields of forensic science;
Knowledge of the needs that must be met for chains of custody.
Presenter:
Dr. Heather R. Jordan - Associate professor in the Department of Biological Sciences at Mississippi State University
Funding for this Forensic Technology Center of Excellence event has been provided by the National Institute of Justice.-
Please contact us at ForensicCOE@rti.org for any questions.
Each of our webinars is archived within about two weeks of the live date and will be posted on our website. Please subscribe to our newsletter for notifications.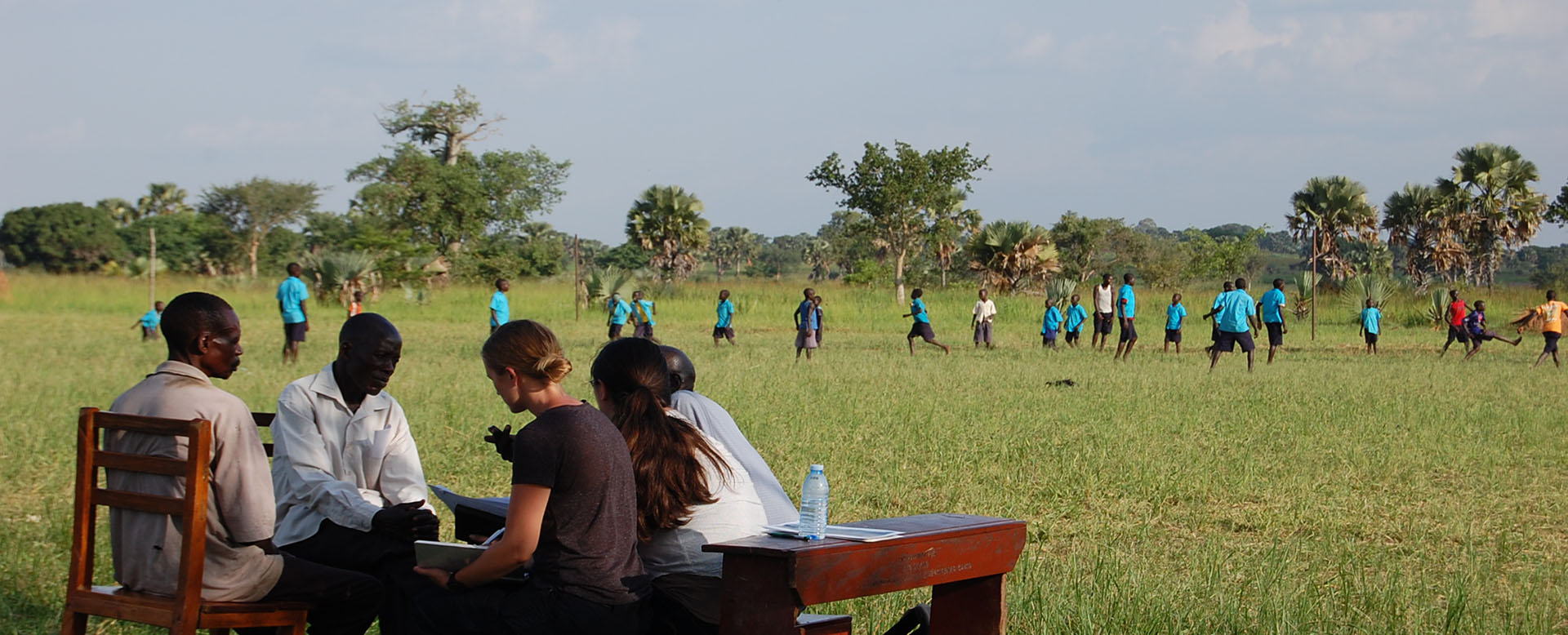 ← Back to Series  Thursday, March 28, 2019 2:00:00 PM ET – 3:30:00 PM ET Duration: 1.5 hour(s) This presentation introduces research conducted in Uganda at the nexus of forensic science and transitional justice, highlighting a large-scale forensic investigation and…

This archival portion of the 2013 R&D Seminar Series covers the following presentations: Microbial Community Change Associated with Decomposing Corpses – Rob Knight Using Differential RNA Degradation to Estimate an Extended Postmortem Interval – Joshua Moore Funding for this Forensic…

This archival portion of the 2013 R&D Seminar Series covers the following presentations: Applications of Curvilinear Development Modeling for the Blow Fly Lucilia Sericota – Leon Higley Investigating Unexplained Deaths through Molecular Autopsies – Yingying Tang Funding for this Forensic…