Just Science Podcast
2020 NIJ R&D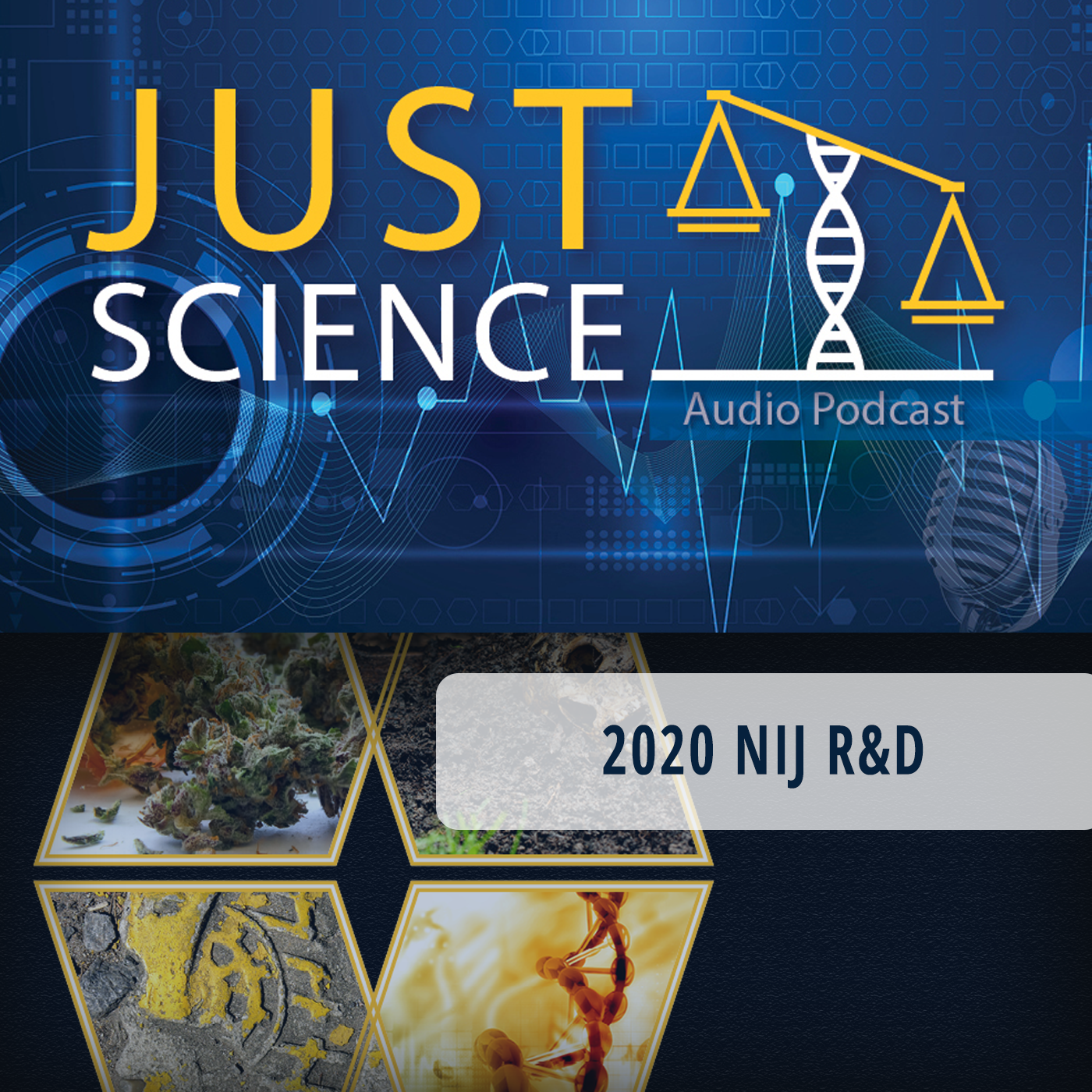 The 2020 NIJ R&D Season of Just Science features some of the research presented at the National Institute of Justice's Forensic Science Research and Development Symposium. Some of the interviews in this season were recorded at the 2020 AAFS 72nd Annual Scientific Meeting in Anaheim, CA, a professional meeting where attendees work to advance science, foster research, and promote collaboration within the various forensic science disciplines. This season's topics include the analysis of fentanyl compounds in emerging drugs, a tool for species identification of skeletal remains, methods for analyzing beverages for cannabinoids, the detection of firearm discharge via electrochemical sensors, and more. Tune in this spring to learn more about NIJ's diverse research portfolio!
Latest 2020 NIJ R&D Episodes
Access All 2020 NIJ R&D Episodes
Just So You Know: The HHRRC's Impact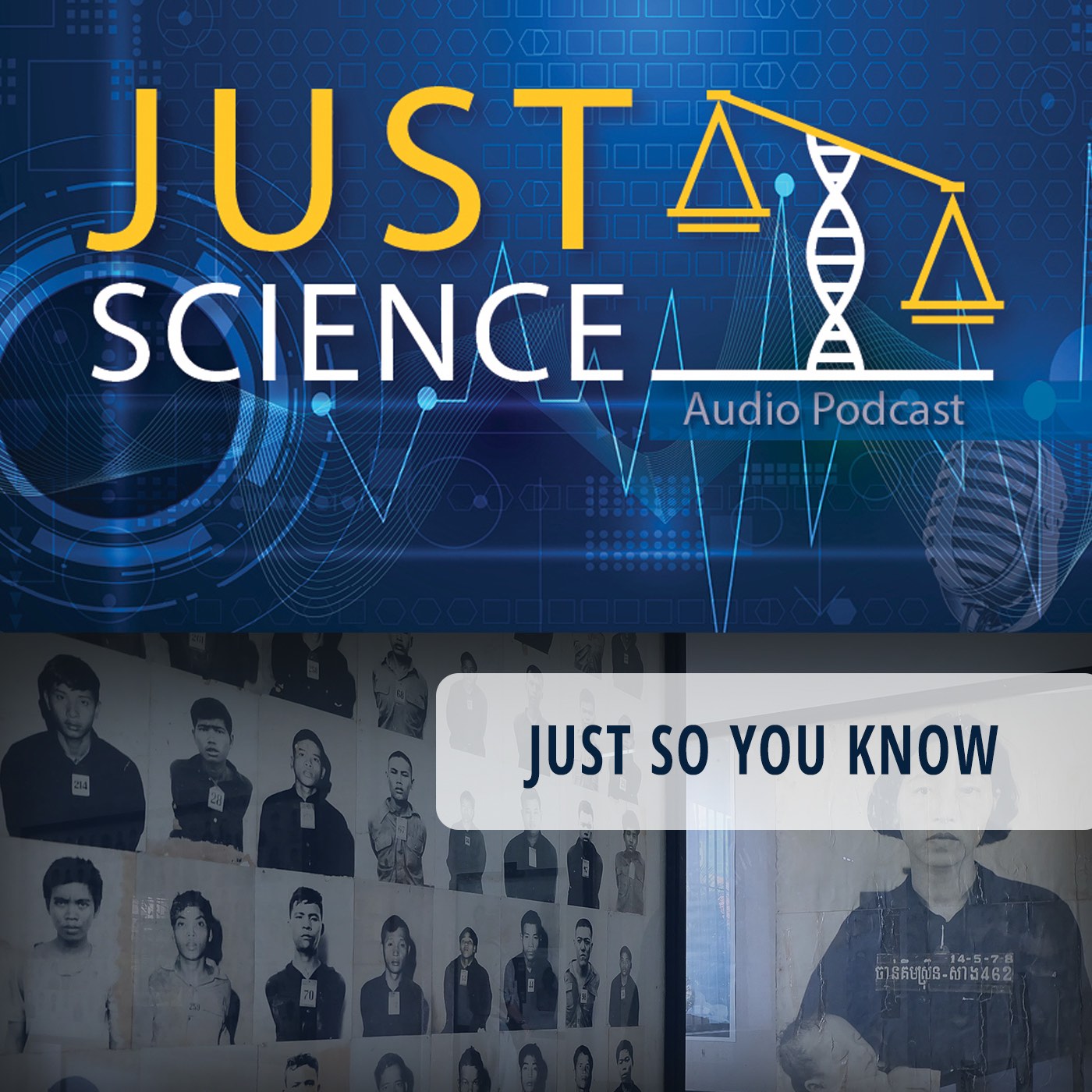 The American Academy of Forensic Sciences (AAFS) Humanitarian and Human Rights Resource Center (HHRRC) seeks to promote humanitarian and human rights action in the field of forensic sciences. This effort would not be possible without the support provided by NIJ's FTCoE and AAFS. The HHRRC improves the practice of forensic science and strengthens its impact on humanitarian and human rights issues through education and dissemination of best practices and guidelines. In this Just So You Know episode, Just Science sat down with Dr. Duarte Nuno Vieira and Dr. Cláudia Plens for a look at how NIJ's support of the HHRRC aids their mission. Tune in as we gain a broader understanding of humanitarian forensic action and how the HHRRC impacts forensic research around the world.
You can also find us on Spotify, GooglePlay, iTunes, or Stitcher Unchanged: You can also find us on Spotify, GooglePlay, iTunes, or Stitcher