Just Science Podcast
Season Two: Case Studies
This season you will hear interviews with the prosecutors, investigators, victims, and crime lab directors that were involved with high profile cases. The first episode will feature Mel Hall, a former Yankee baseball player, and the prosecutor of his case and one of his victims. This season will highlight cases that seemed unsolvable at the time, but with some new technologies and innovation these criminals were brought to justice. Topics include Munchausen syndrome by proxy, Human Trafficking, Odontology, Atlanta Olympic Bombing, International cases, Louisiana Serial Killer, and many more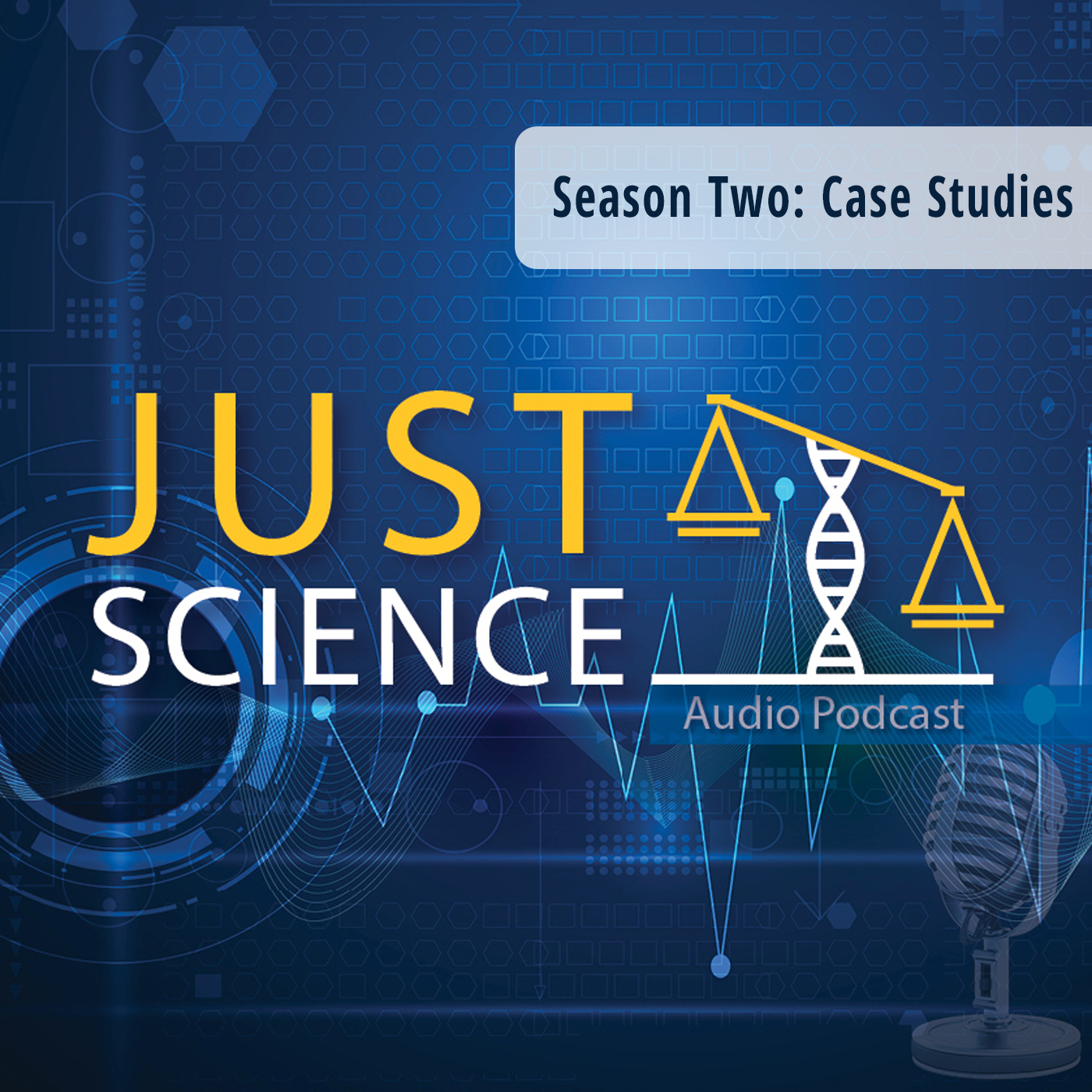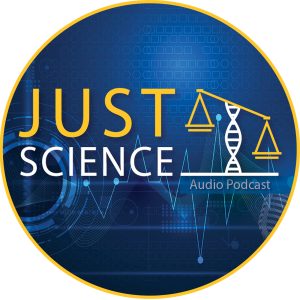 RTI International's Center for Forensic Science presents Just Science, a podcast for forensic science professionals and anyone with an interest in learning more about how real crime laboratories are working to do their job better, produce more accurate results, become more efficient, and solve more crimes. This podcast deals with a range of issues, including leadership in the crime lab, new technologies, sexual assault response, and broader challenges for science and public security. We cover every type of forensic discipline, including DNA, fingerprints, trace evidence, toxicology, controlled substances, crime scene investigation, and much more!
Just Science was developed by RTI International and funded in part by the Forensic Technology Center of Excellence,  a program of the National Institute of Justice, United States Department of Justice and funded in part through cooperative agreement [2016-MU-BX-K110].
Just Science is hosted by Dr. John Morgan, Senior Director of the Center for Forensic Science at RTI.
   
Senior Director, Center for Forensic Sciences
EDUCATION: PhD, Johns Hopkins University | MS, Johns Hopkins University | BS, Loyola College
EXPERTISE:  Optoelectronic materials,  Chemical/biological agent detection, Mass spectrometry, Forensic science, Personal protective systems, Materials
Have a great idea for a podcast episode? Let us know!