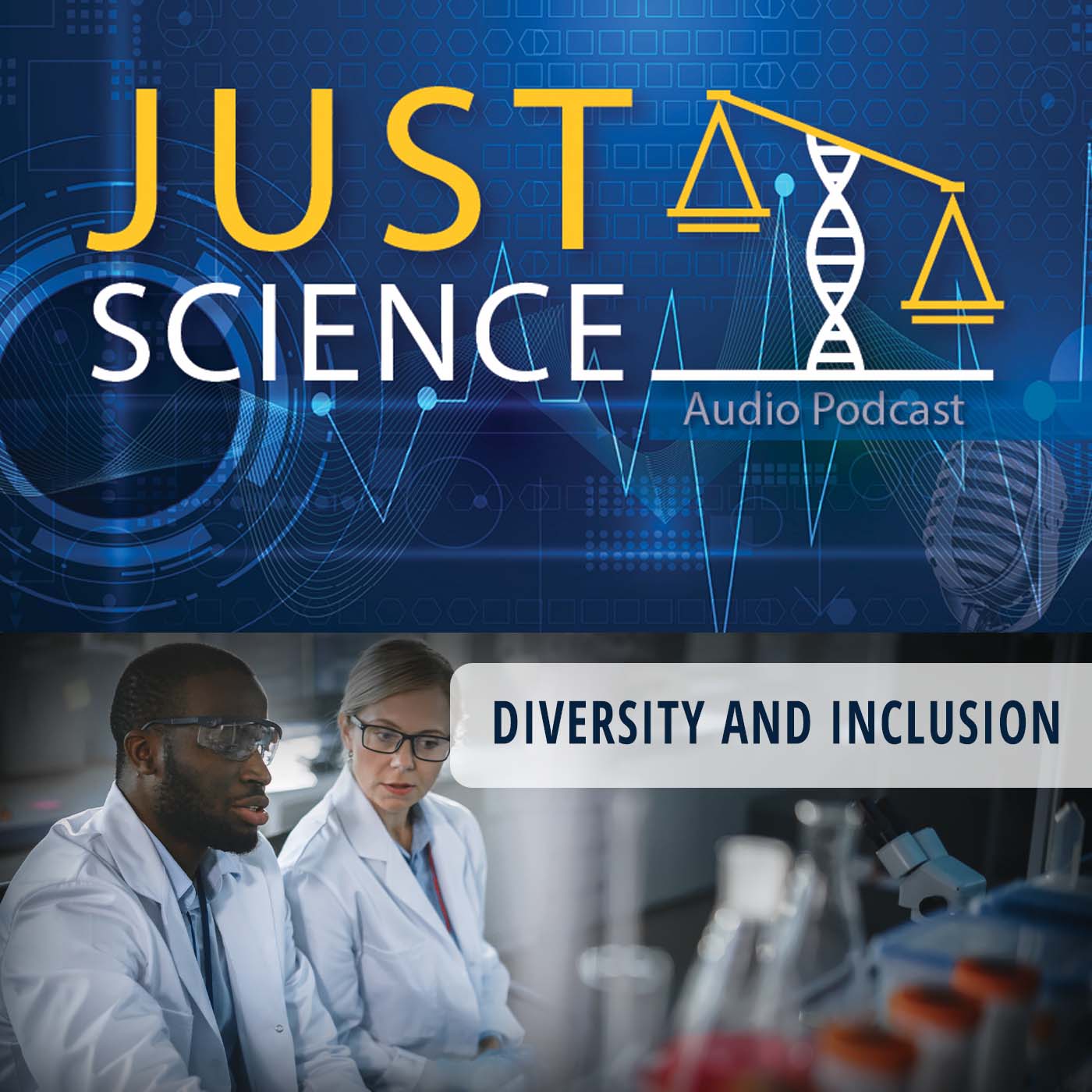 Just Diversity & Inclusion in Forensic Science
In this special release episode, Just Science sat down with Donia Slack, the Director of the Research, Technology, and Evaluation Program in RTI's Center for Forensic Sciences, and Dale Hart, a Research Forensic Scientist in RTI's Center for Forensic Sciences, to discuss the importance of diversity and inclusion in forensics.
Forensics is a fast-growing field making the need for racial and gender representation among its practitioners critically important. From confronting biased research to experiencing microaggressions and feelings of "imposter syndrome," our expert panelists know the realities of being underrepresented in the field. Listen along as they detail their experiences as forensic scientists of color, articulate how bias and underrepresentation can produce flawed findings, and discuss the impact that diversity and inclusion has had in their careers in this episode of Just Science.
Listen to all podcast episodes here:
Apple Podcasts, Stitcher, Soundcloud, Spotify, & Google Podcasts!