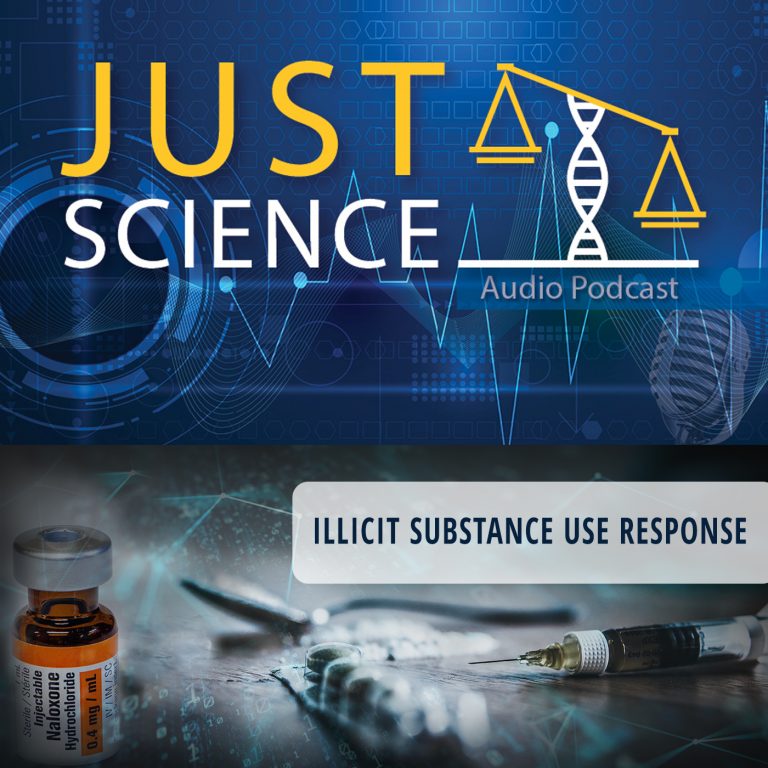 Illicit Substance Use Response
Despite national efforts to reduce the impact, illicit substance abuse continues to rise in the U.S. The Center for Disease Control reports that there were an average of 128 opioid related deaths per day in 2018. These numbers continue to rise. In order to meet the challenge head on, scientists, community leaders, justice professionals, and everyday citizens are working tirelessly to slow the abuse of opioids and reduce the impact that they have on our communities. In this season of Just Science, we're sitting down with experts in the field to discuss topics like stigma, recovery, policy solutions, public safety systems, identifying drug trends, and much more.
This season is in collaboration with the Bureau of Justice Assistance Comprehensive Opioid, Stimulant, and Substance Abuse Program funding to respond to illicit substance use and misuse in order to reduce overdose deaths, promote public safety, and support access to services.
This season is funded by the National Institute of Justice's Forensic Technology Center of Excellence.
Releasing January 22, 2021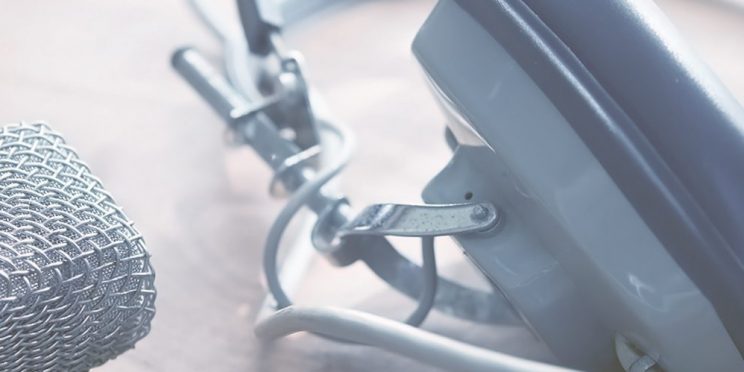 In the first half of this two-part episode, Just Science sat down with Dr. Jon Zibbell, a Senior Public Health Analyst from RTI International, to discuss the waves of the opioid epidemic and their impact on communities. The world of…