The medicolegal death investigation (MDI) system, which includes Medical Examiner and Coroner (MEC) offices, serves a fundamental role for supporting public safety by conducting death scene investigations, performing forensic autopsies, providing cause and manner of death determinations, and completing death certificates. The FTCoE supports the MDI system through hosting events and webinars; supporting practitioners, publications, and podcast episodes; and collaborating with professional organizations, such as the National Association of Medical Examiners (NAME) and the International Association of Coroners and Medical Examiners (IACME).
Explore our latest medicolegal death investigation resources: Watch webinars on post-mortem interval, read the 2018 MDI Stakeholder's Report, watch the 2018 IAC&ME Symposium Archival Webinars to earn ABMDI credits, and listen to the Just Science podcast's MDI Season.
View all Pathology and MDI resources below.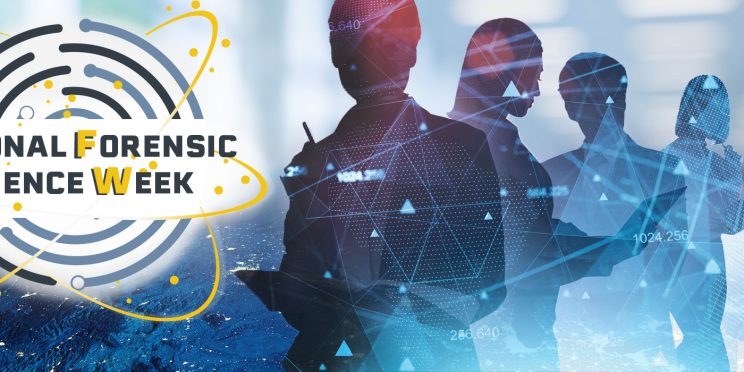 Overview  As fall semesters are getting back into session and in honor of the upcoming National Forensic Science Week (September 19-25, 2021), the Forensic Technology Center of Excellence (FTCoE) would like to highlight student research in the forensic sciences! The…