All of our podcasts are available to the public at no cost. Funding for the Forensic Technology Center of Excellence has been provided by the National Institute of Justice (NIJ). NIJ is the research, development and evaluation agency of the U.S. Department of Justice.
You can find us on Spotify, GooglePlay, iTunes, or Stitcher
Please use the filter buttons below to find seasons that interest you.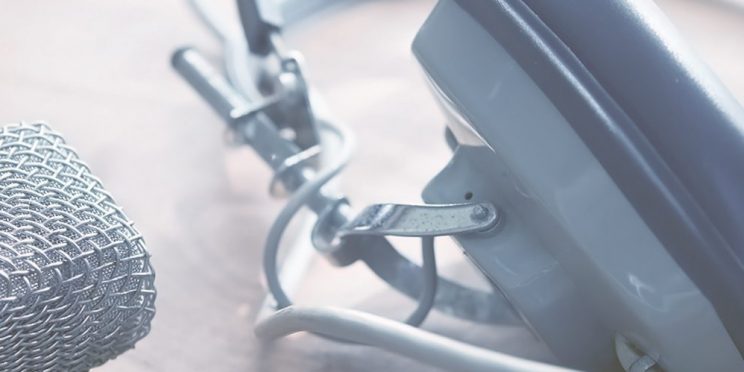 In episode three of our Research and Considerations for Sexual Assault Cases season, Just Science sat down with Natasha Alexenko, Jordan Satinsky, and Marya Simmons to discuss trauma informed, victim-centered interviewing for sexual assault cases.    A sexual assault victim's experiences with law enforcement and advocates…