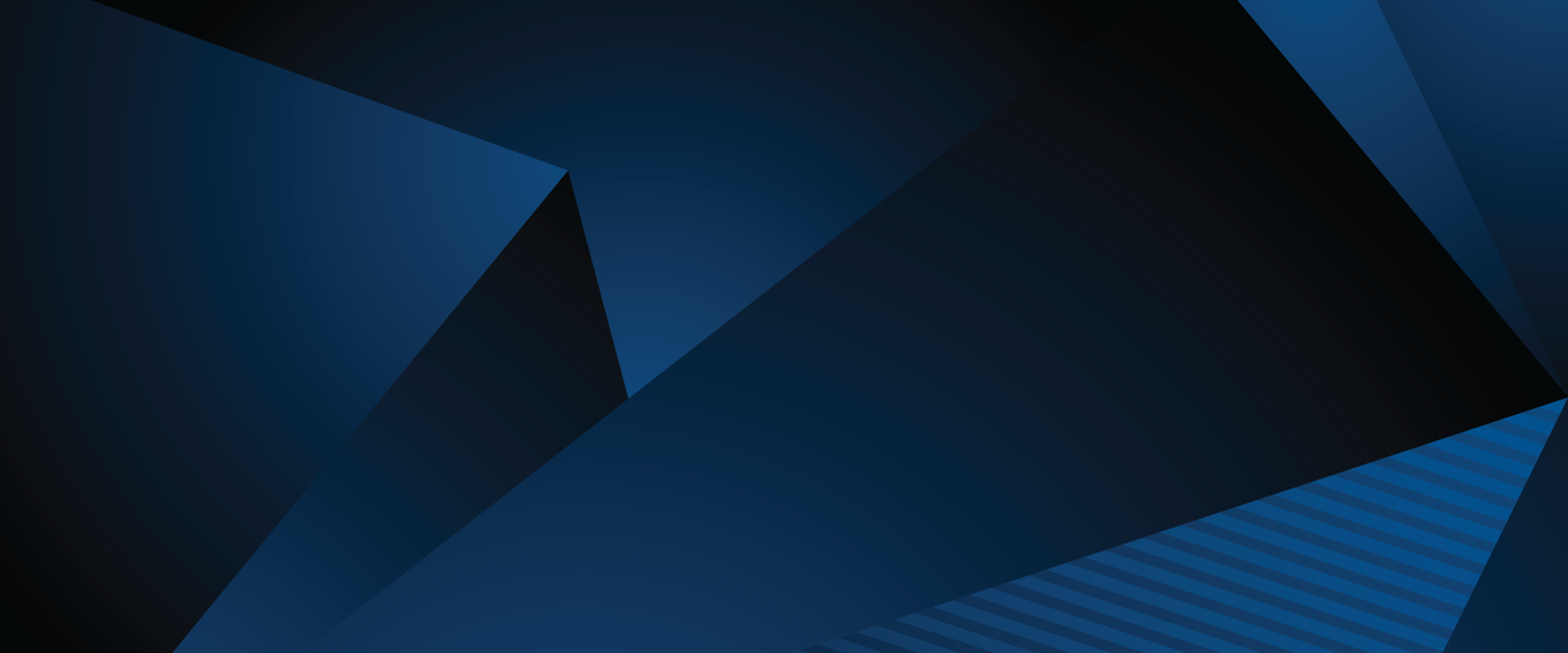 2019 National Opioid and Emerging Drug Threats Policy and Practice Forum

Strengthening Forensic Response and Informing Public Safety and Health
Overview
The Forensic Technology Center of Excellence (FTCoE) will assist the National Institute of Justice (NIJ) in hosting the National Opioid and Emerging Drug Threats Policy and Practice Forum on July 18-19, 2019 in Washington, D.C. The forum will take place at the Marriott Metro Center.
This NIJ Policy and Practice Forum will build off the momentum of the widespread stakeholder meetings convened to discuss the consequences of this national epidemic, including the impact it has had on public safety, public health, and the criminal justice response. This forum will disseminate topics at a policy level that are being discussed in more focused and often closed forums, while paying particular attention to addressing best practices for forensic laboratories.
This forum will promote cooperative initiatives to leverage available funding as efficiently as possible; identify and promote scientific research, best practices and lessons learned for forensic science organizations and practitioners; assess strategies to improve surveillance methodologies to encourage use and collaboration of existing programs such as the Comprehensive Opioid Abuse Program, National Forensic Laboratory Information System, Prescription Drug Monitoring Program, and Centers for Disease Control Enhanced State Opioid Overdose Surveillance program; and identify strategies for workforce development, casework efficiency, and issues related to increased caseloads in forensic science organizations.
Target Audience: policymakers, governmental programs, state and local law enforcement officials, forensic laboratories, medical examiners and coroners (ME/C), and addiction specialists.
The forum is open to the public at no cost. Feel free to stay all day or stop by and listen to specific presentations. You can register for the event and access the agenda below.
---
Attend In Person
As of July 8th, pre-registration for on-site attendance for the 2019 NIJ National Opioid and Emerging Drug Threats Policy and Practice Forum has closed. If you are interested in attending in person, walk-in registration for the event will resume at the Marriot Metro Center in Washington, D.C. on July 17th at 5:00 pm ET and continue on July 18th from 7am-5pm ET and on July 19 from 7:30am–12pm ET. All are welcome to attend this no-cost forum!
For in-person attendees, information on ABMDI Continuing Education Credit will be available in the Registration area on both days.

Attend Online
Online Registration
For online attendees, ABMDI Continuing Education Credits will be calculated by total time, the maximum credits given will be 11.50 hours. To see the credit hours for presentations please look at the ABMDI Online agenda here. We are unable to administer CE credit to online users watching in groups. In order to receive your CE credits, you must be logged in to our learning ecosystem under your own name.
---
Tentative Agenda
Day 1
► Opening Remarks and Overview of NIJ Portfolio for Opioids Research and Support Programs
► OPENING KEYNOTE
► Panel Discussion 1- Caseloads and Operational Solutions
► Panel Discussion 2- Drug Surveillance Challenges and Analytical Response
► Panel Discussion 3- Workforce Shortages and Innovative Solutions
► Panel Discussion 4- Forensic Workforce Safety and Resiliency
► Closing Remarks
Day 2
► OPENING KEYNOTE
► Panel Discussion 5- Policy and Practice
► Panel Discussion 6- Research to Integrate Public Safety and Health Data for Forensic Response
► Panel Discussion 7- Surveillance Systems to Inform Response
► Panel Discussion 8- The Road to Policy and Practice
► Closing Remarks
---
Speakers
Dr. Jonathan Arden
2019 President
National Association of Medical Examiners
Mr. Michael Gottlieb
Deputy Chief of Staff
White House Office of National Drug Control Policy
CDR Jennifer Hornsby-Myers
Senior Industrial Hygienist
NIOSH Emergency Preparedness and Response Office (EPRO)
Ms. Amanda Liskamm
Director
U.S. Department of Justice
Mr. Jeffrey Locke
Program Director
National Governors Association
Mr. Stephen McConachie
Chief Operations Manager
U.S. Customs and Border Protection
Dr. David Muhlhausen
Director
National Institute of Justice
Ms. DeMia Pressley
Program Officer
U.S. Drug Enforcement Administration
Lieutenant Colonel David A. Sartori
Director
Division of Forensic Toxicology, AFMES
Dr. Puja Seth
Overdose Epidemiology and Surveillance Lead
Division of Unintentional Injury Prevention (DUIP)
at the Centers for Disease Control and Prevention (CDC)
---
Resources
The FTCoE partners with fellow researchers and practitioners to develop resources to help transition technology into practice, bridging the gap between the scientific and the justice communities. Click here for several resources specific to toxicology, available for download on the FTCoE website.
---
Archives
We will be archiving most presentations and the videos will be posted to our website in the months after the forum. Subscribe to our newsletter for archival notification.