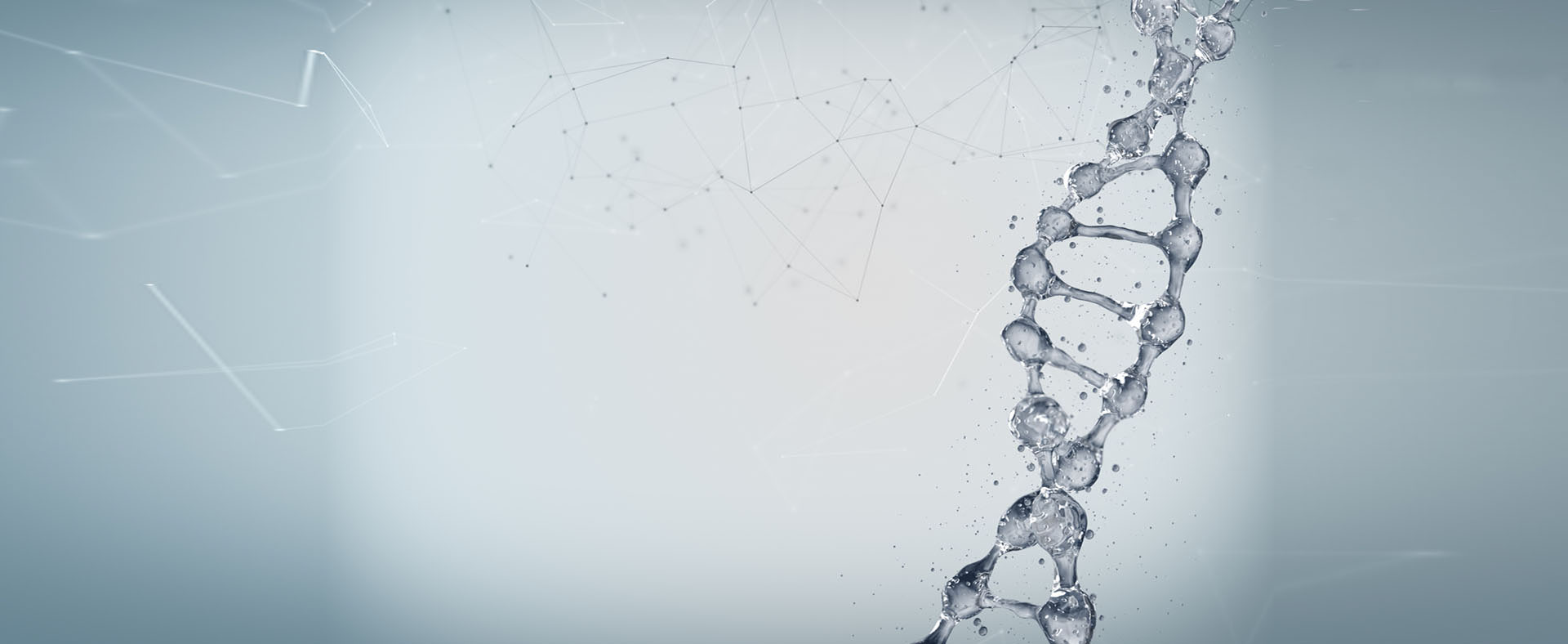 New SWGDAM Recommendations on Communicating Likelihood Ratios
Original live webinar took place Thursday, October 18, 2018 1:00:00 PM ET – 3:00:00 PM ET
Duration: 2 hour(s)
Register for the Archival version below.
SWGDAM recently issued recommendations on genotyping results reported as likelihood ratios, designed to promote consistency among laboratories. Members of the committee will discuss the recommendations and their foundations.
As the U.S. is transitioning toward probabilistic genotyping as a means of interpreting forensic DNA typing results and assigning statistical weight, the Scientific Working Group on DNA Analysis Methods (SWGDAM) has published recommendations on the reporting of likelihood ratios (LRs). In this webinar, members of the SWGDAM working group will introduce the recommendations and impart the historical perspective, reasoning and empirical data considered in their development. Read more here.
Funding for this Forensic Technology Center of Excellence event has been provided by the National Institute of Justice.
---
Speakers
Dr. Tamyra Moretti – Research Biologist for the DNA Support Unit of the FBI
Jerrilyn Conway – Legal Program Manager in the DNA Casework Unit of the FBI
Shawn Montpetit – DNA Technical Manager of the San Diego Police Department Crime Laboratory
Steven Myers – California Department of Justice Jan Bashinski DNA Laboratory

Register