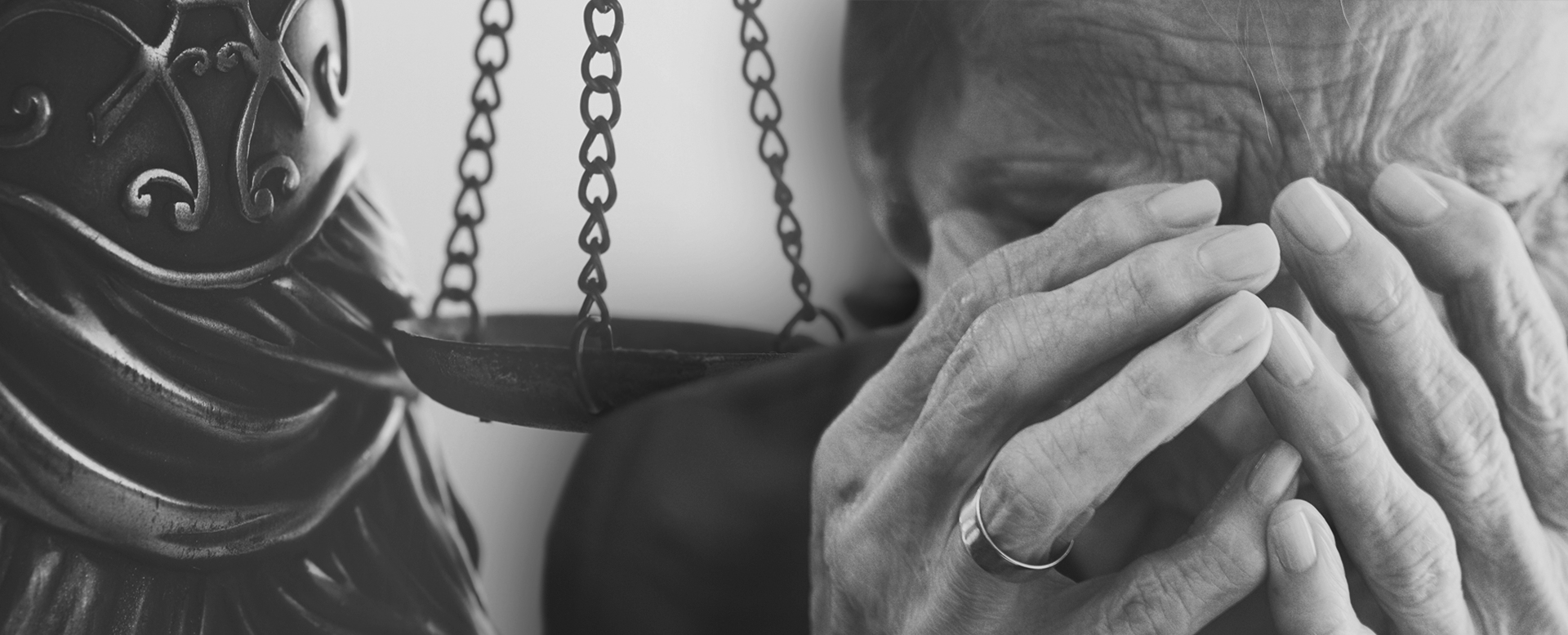 Investigating Sexual Assault of Elder Victims
Original live webinar took place Tuesday, January 22, 2019 1:00 PM ET – 2:30 PM ET.
Register for the Archived version below.
Duration: 1 hour(s) 30 minute(s)

Sexual assault investigations within the elderly population require a unique and collaborative response. This webinar highlights strategies to improve support services and case outcomes for elderly victims through a multidisciplinary approach.
Detailed Learning Objectives:
● Understanding the roles and responsibilities of three government agencies involved in elder sexual assault investigations.
● Illustrating the importance of a collaborative approach and how each partner agency furthers the investigation of sexual assault for elderly victims.
● Highlighting how a multidisciplinary investigative model has led to many successes in case outcomes and support services for elder sexual assault and should be viewed as a best practice. Read more here.
Funding for this Forensic Technology Center of Excellence event has been provided by the National Institute of Justice.
Click here to learn more about the "Improving the Response to Sexual Assault within Special Populations" Webinar Series.
---
Speakers

Debbie Feinstein
Jordan Satinsky
Mario Wawrzusin
Register