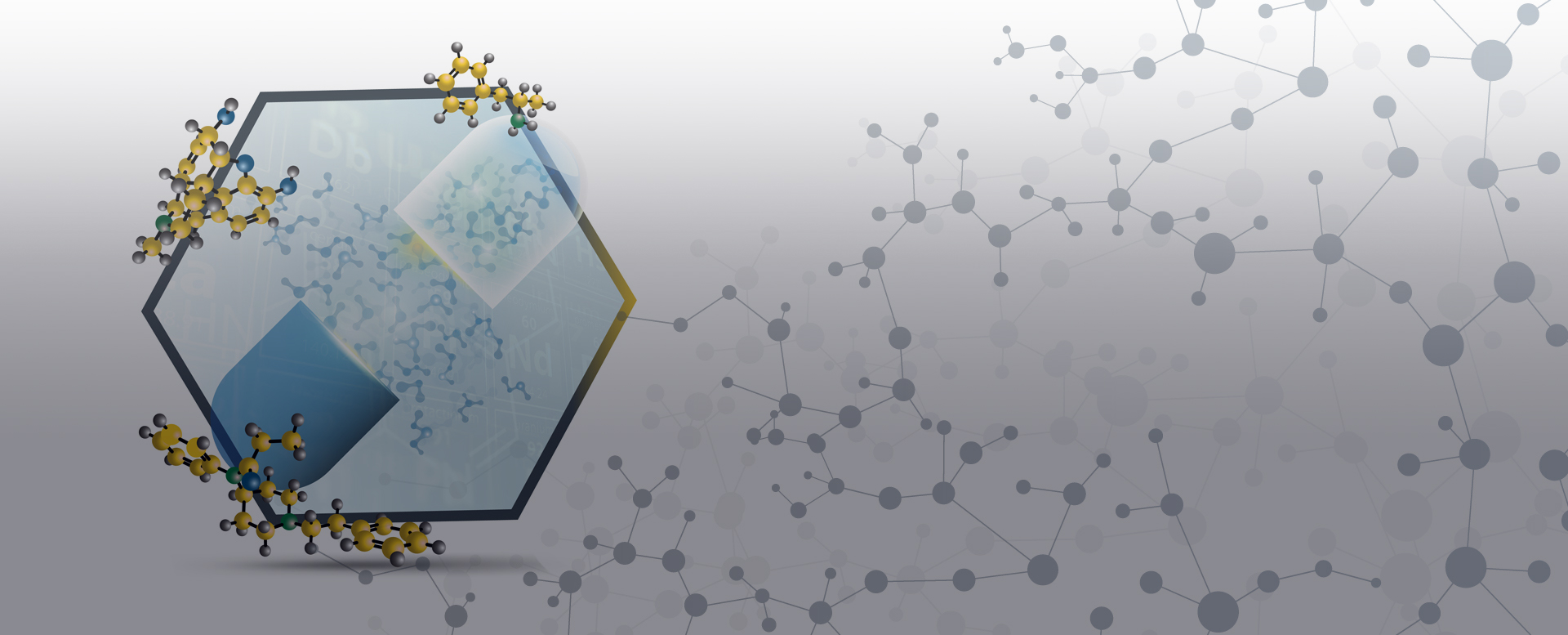 Webinar Series: Opioids & Emerging Drug Threats – Integrating Public Safety and Health Data for a Forensic Response
Overview
Building on the momentum of the National Opioid and Emerging Drug Threats Policy and Practice Forum held earlier this year in Washington, D.C., the Forensic Technology Center of Excellence (FTCoE) will assist the National Institute of Justice (NIJ) in a complementary initiative surrounding the topic by hosting a webinar series titled Opioids & Emerging Drug Threats – Integrating Public Safety and Health Data for a Forensic Response. This webinar series will allow for a more in-depth discussion of some topics presented during the forum. Additionally, new topics will be covered, such as: the impact of drug background levels on forensic labs, improving capability and capacity to measure human exposure to synthetic opioids, the role of ODMAP and other programs to mobilize response, and much more.
Target Audience: policymakers, governmental programs, state and local law enforcement officials, forensic laboratories, medical examiners and coroners (ME/C), and addiction specialists.
Please visit this page regularly or follow us on Facebook, twitter, and LinkedIn for updates and additional details. 
---
Upcoming Webinars
Tuesday, February 11th, 2020 1:00:00 PM ET – 2:00:00 PM ET
Forensic Epidemiology: Monitoring Fatal Drug Overdose Trends
Sarah L. Lathrop – DVM, PhD, Professor of Pathology and OMI Epidemiologis
Alison Miller – MA, Epidemiologist, Grant Program Manager for the North Carolina Office of the Chief Medical Examiner
Kathrin 'Rosie' Hobron – Epidemiologist with Virginia Office of the Chief Medical Examiner (OCME)
Learn more here.
---
Archived Webinars
Tuesday, December 3rd, 2019 1:00:00 PM ET – 2:00:00 PM ET
UNODC Early Warning Alert System: Forensic Tools for New Psychoactive Substances
Dr. Conor Crean – Scientific Affairs Officer, Laboratory and Scientific Section of the United Nations Office on Drugs and Crime (UNODC)
Learn more here.
Tuesday, November 12th, 2019 1:00:00 PM ET – 2:00:00 PM ET
The Next Wave: Applying Lessons Learned from Opioids and PolyDrug Critical Incidents in Addressing Emerging Drug Threats
M.J. Menendez – General Counsel and Senior VP of Public / Private Partnerships at NMS Labs
Dr. Barry Logan, Ph.D, F-ABFT – Chief Scientist and Toxicologist and Sr. VP of Forensic Science Initiatives at NMS Labs
Learn more here.
Tuesday, September 3rd, 2019 1:00:00 PM ET – 2:00:00 PM ET
Improving National Laboratory Capability and Capacity to Measure Human Exposure to Synthetic Opioids
Dr. Rudolph Johnson – Chief of the Emergency Response Branch (ERB) at CDC's Division of Laboratory Sciences
Learn more here.
Tuesday, August 13th, 2019 1:00 – 3:00 PM ET
Understanding the Impact of Drug Background Levels in Forensic Laboratories
Edward Sisco – Research Chemist at the National Institute of Standards and Technology
Marcela Najarro – Research Chemist in the Surface and Trace Chemical Analysis Group
Amber Burns – Forensic Chemistry Manager with the Maryland State Police Forensic Sciences Division
Robert Kirkby – Health and Safety Officer for the Michigan State Police, Forensic Science Division
Learn more here.
Tuesday, July 16th, 2019
Using ODMAP to Harness Data and Accelerate Action
Aliese Alter – ODMAP Program Manager for the Washington/Baltimore HIDTA
Learn more here.
---
Additional Resources
2019 National Opioid and Emerging Drug Threats Policy and Practice Forum: Strengthening Forensic Response and Informing Public Safety and Health
Learn more here.
Reports
Reports of Adverse Events Associated with Use of Novel Psychoactive Substances, 2013–2016: A Review
Podcasts
Just Solving the Opioid Crisis
Just Headspace Solid Phase Microextraction
Just Screening Blood and Urine
Just Throwing DARTs at the Opioid Crisis
Just Opioid Financial Burden on Crime Labs
Just Drug Courts