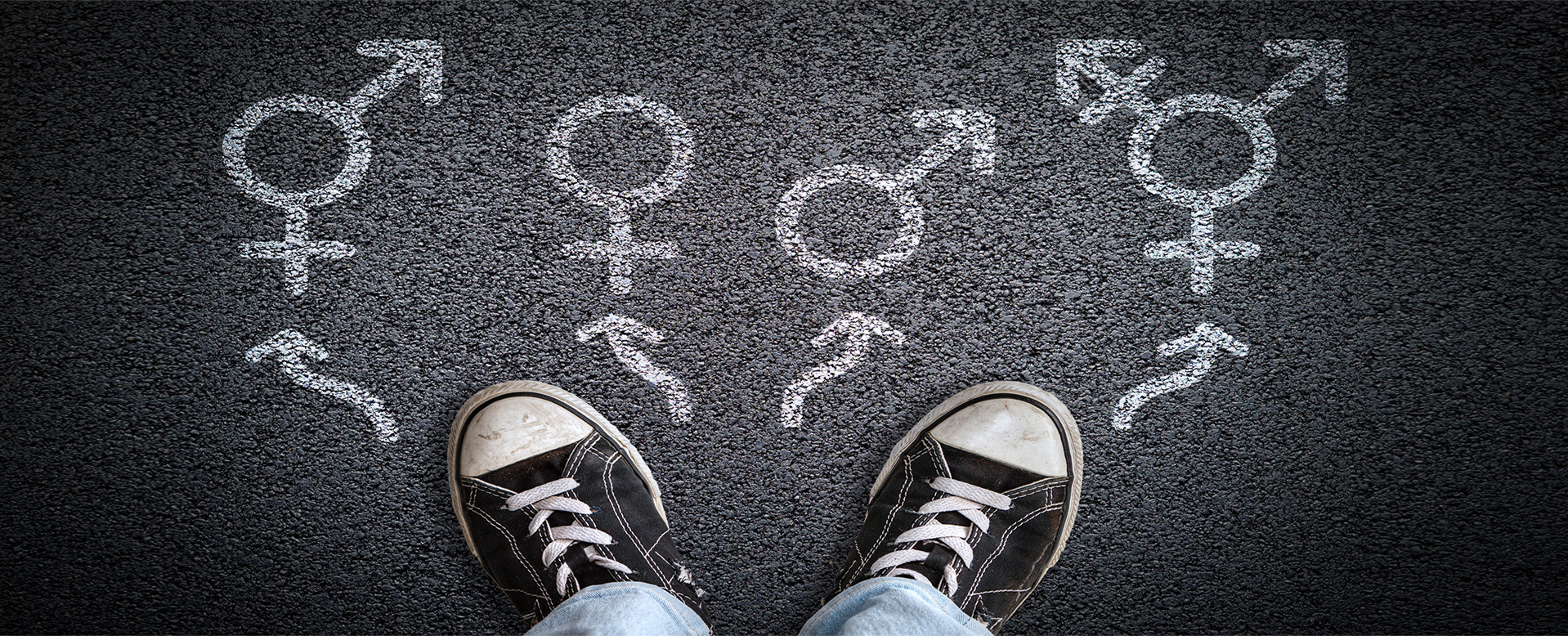 Webinar: Providing Gender Inclusive Care to Victims of Sexual Assault
Original Live Webinar took place on Thursday, August 30, 2018 1:00:00 PM EDT – 2:00:00 PM EDT
Duration: 1 hour(s)
Register for the Archived version below.

This webinar will discuss considerations to best serve sexual assault victims of LGBTQ community, particularly transgender survivors, and present case studies to illustrate gender inclusive responses to sexual assault.
To ensure the care and safety of all sexual assault victims, it is imperative that sexual assault forensic examiners and investigators examine their practices to ensure all needs of the LGBTQ Community are met. This webinar will discuss and explore safe care of the sexual assault victims within the LGBTQ community and will focus on the transgender community to better understand the spectrum of gender. The presenter will discuss the difference between gender and sexuality and discuss ways to look at forensic practices to increase gender awareness and inclusion. The webinar will illustrate practical ways to incorporate education, awareness, and improve services provided currently to ensure victims from any culture may feel safer reporting sexual assault. Additionally, the presenter will discuss reasons why victims may not access care and look at the increased risk of sexual violence in the LGBTQ population. Further discussion will include the implications for investigators, forensic science examiners, and others working sexual assault cases involving gender minorities. Read more here.
Click here to learn more about the Improving Sexual Assault Response within Special Populations Webinar Series
---
Ashley Smith has served as a Sexual Assault Nurse Examiner (SANE) since 2008. She currently coordinates a SANE program in Canada. In addition to a Bachelor of Science in Psychiatric Nursing, Ms. Smith has attained a Masters of Nursing in the Forensic Track at Duquesne University…