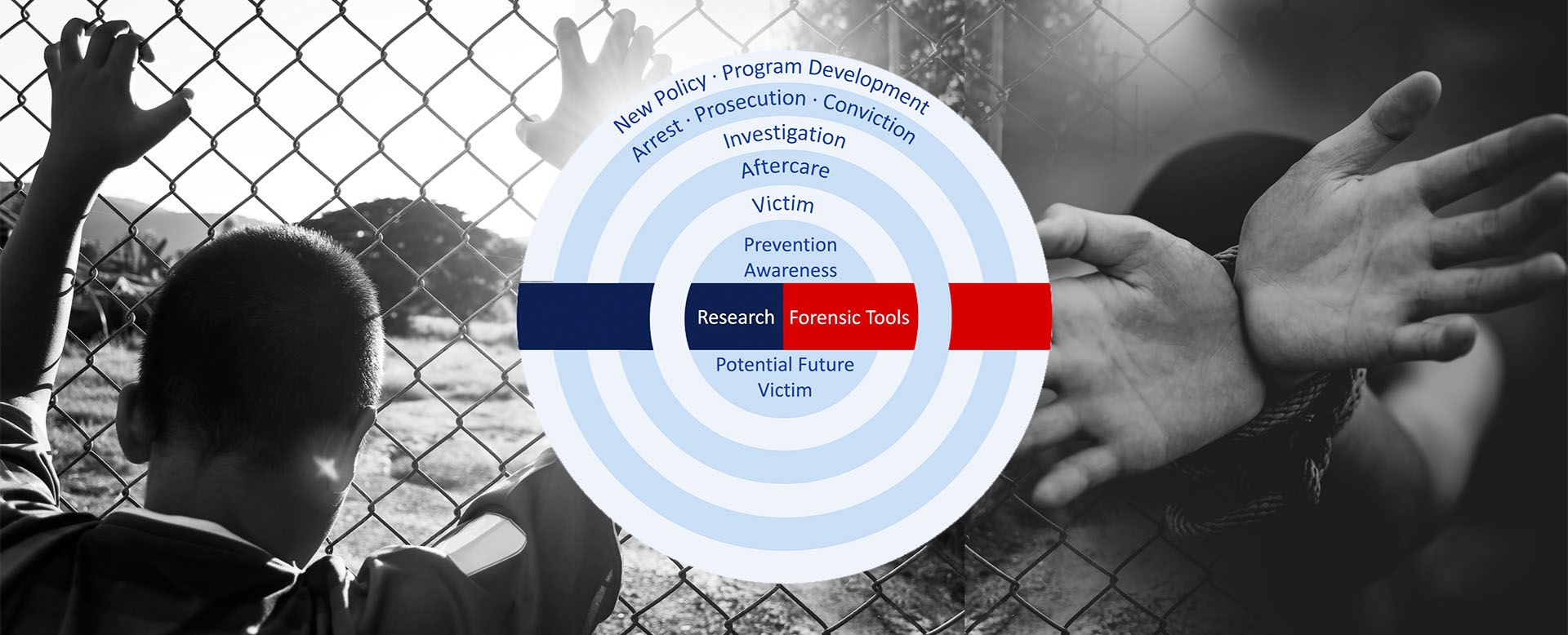 Advancing Research Initiatives and Combatting the Human Trafficking Epidemic
Original live webinar took place Thursday, November 1, 2018 1:00 PM ET – 2:00 PM ET
Duration: 1 hour(s)
Register for the Archived version below.
Trafficking in persons is a multi-faceted global epidemic which has seen a significant increase in public awareness. However, there is a substantial need to expand capacities and technologies involving representatives from all stakeholders.
During this webinar recommendations will be discussed addressing general policies and priorities, a need to better protect refuges, immigrants, and other at-risk populations, labor trafficking, and sexual exploitation. With many of these recommendations key players involved with related research or program activities will be highlighted. In other areas the recommendations identify the substantial lack of research and activities and are intended as a clarion call for action in a specific identified area associated with human trafficking. A core recommendation to any and all engaged in this work is to maintain a victim-centered approach. Read more here.
Funding for this Forensic Technology Center of Excellence event has been provided by the National Institute of Justice.
---
Speakers
Prof. Timothy Palmbach – University of New Haven, Chair of the Forensic Science Department.
Dr. Claire Glynn – University of New Haven, Assistant Professor of Forensic Science
Register