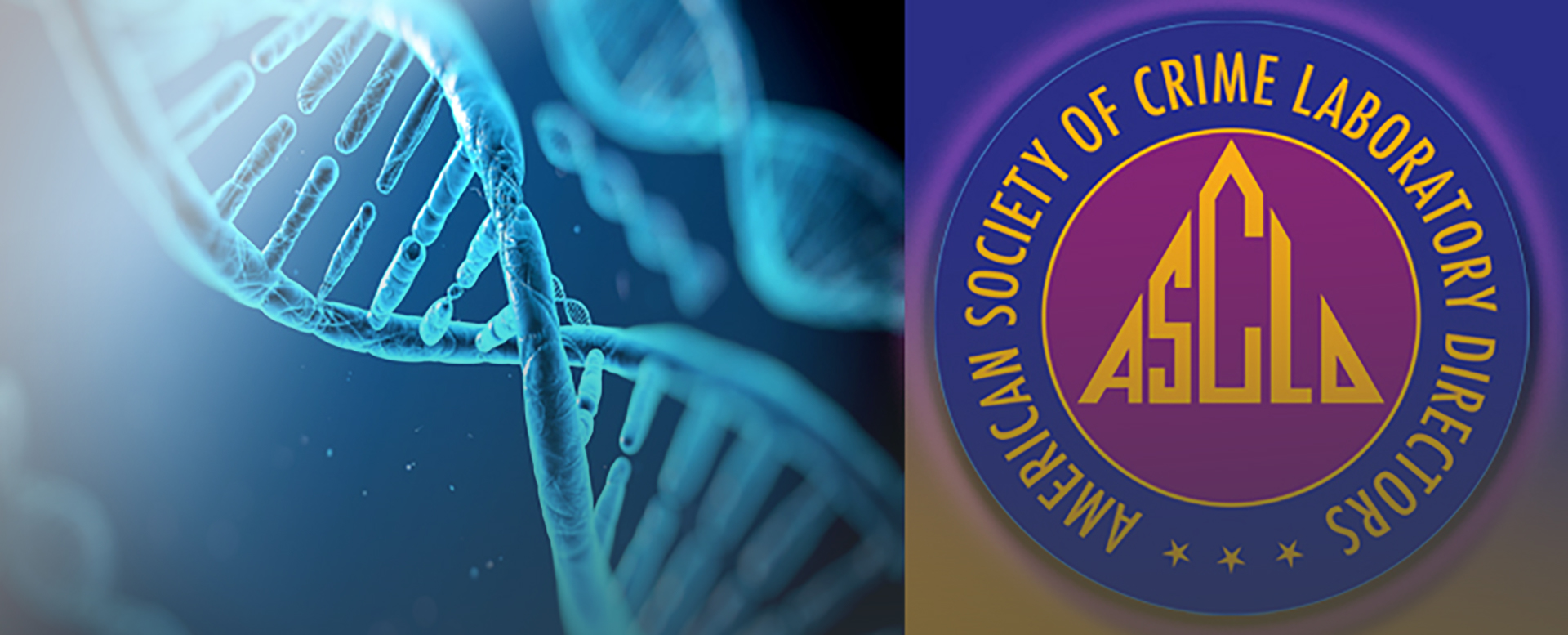 ASCLD Webinar Series: DNA Standards and Guidelines Part 2 [Archival]
This webinar occurred on Thursday, May 25, 2017  and was targeted to DNA Supervisors, DNA Technical Leaders, Quality Mangers, and DNA Analysts. There was a question and answer period after the presentation.
Forensic DNA Analysis, and in particular interpreting complex DNA mixtures and calculating statistics, can be challenging. The technology is ever more sensitive and analysts are testing a wider variety of samples than ever before. The Scientific Working Group on DNA Analysis Methods (SWGDAM) is tasked with ensuring the FBI's Quality Assurance Standards (QAS) for DNA Testing and Databasing Laboratories are current and continue to ensure quality operations as technology changes. Jocelyn Carlson, Federal Bureau of Investigations, Chair of QAS revision committee will be presenting on the efforts of FBI and SWGDAM to revise the standards. 
Funding for this Forensic Technology Center of Excellence event has been provided by the National Institute of Justice.
A certificate of completion is available for all who register and attend this webinar.
---