The goal of this webinar series is to disseminate novel research that is being completed within the forensic community. This series will be the platform for forensic research dissemination and will include both active and completed research projects. Research is critical to the advancement of the practice of forensic science, as noted by the 2009 National Academies of Science report "Strengthening Forensic Sciences in the United States: A Path Forward", and the 2016 President's Council of Advisors on Science and Technology report "Forensic Science in Criminal Courts Ensuring Scientific Validity of Feature-Comparison Methods." This platform can be used to both learn of ongoing research and to disseminate your own.
Opportunities
If you are performing research in any forensic discipline and would like to use the FTCOE platform to showcase your work to the community, please contact us at forensicCOE@rti.org. Research can be funded by the NIJ, other forensic funding agencies, or internally funded by your own institution. Our goal is to disseminate all technologies that have the potential to impact the criminal justice community as a whole!
Funding for this Forensic Technology Center of Excellence webinar series has been provided by the National Institute of Justice, Office of Justice Programs, U.S. Department of Justice.
The opinions, findings, and conclusions or recommendations expressed in this webinar series are those of the presenter(s) and do not necessarily reflect those of the U.S. Department of Justice.
Contact us at ForensicCOE@rti.org with any questions and subscribe to our newsletter for notifications.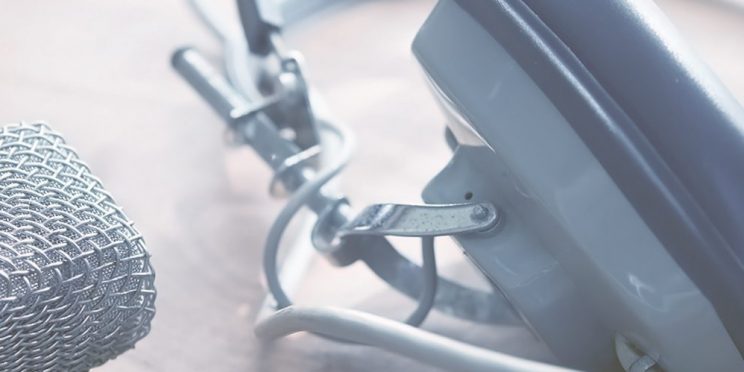 Original Release Date: June 25, 2021 In episode four of our 2021 NIJ R&D and Beyond mini season, Just Science sat down with Tracey Johnson, a physical scientist and program manager in the Office of Investigative and Forensic Sciences at NIJ, to…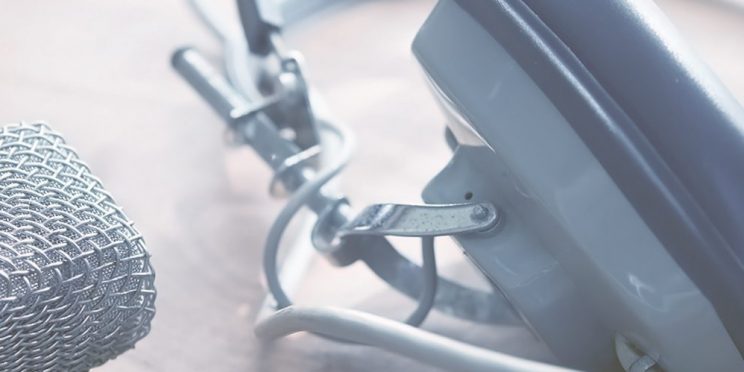 Original Release Date: June 18, 2021 In episode three of our 2021 NIJ R&D and Beyond mini season, Just Science sat down with Danielle McLeod-Henning, a physical scientist and program manager in the Office of Investigative and Forensic Sciences at NIJ, to discuss Forensic Anthropology and Forensic Pathology.   Danielle McLeod-Henning has been the physical…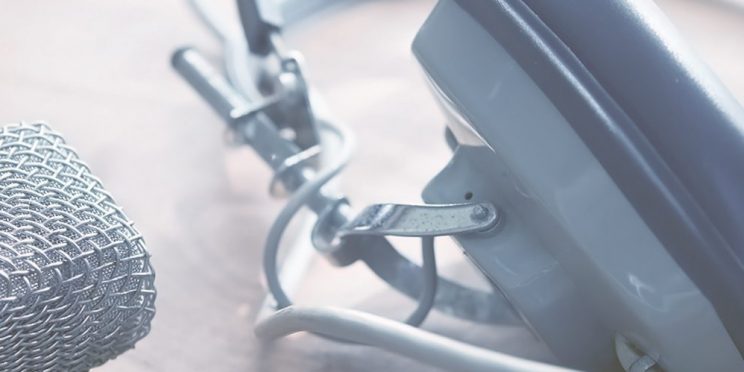 Original Release Date: June 11, 2021 In episode two of our 2021 NIJ R&D and Beyond mini season, Just Science sat down with Dr. Gregory Dutton, a physical scientist in the Office of Investigative and Forensic Sciences at the National Institute of Justice, to discuss NIJ's Impression, Pattern, and Trace…