The New Mexico Decedent Image Database (NMDID) is a new resource for research in any field that can draw on computed tomography scans of humans. The database contains de-identified scans of over 15,000 individuals; all were deceased at the time of scanning. Nearly all images are of complete individuals. The scans are supplemented by up to 69 in-depth metadata variables. These include basic demographic and descriptive information, such as sex, age at death, and cause and manner of death. Additional data may include occupation, hobbies, drinking, smoking, drug use, and many other lifestyle variables.
This was a 4-part, "how-to" introductory series that originally occurred in October 2020.
The archival webinars are available to view at the links below.
Please contact us at ForensicCOE@rti.org for any questions.
Each of our webinars is archived within about two weeks of the live date and will be posted on our website. Please subscribe to our newsletter for notifications.

This report was published in RTI Press, a global publisher of peer-reviewed, open-access publications on a broad range of topics. The areas of focus reflect RTI's multidisciplinary research, our expertise in social and laboratory sciences, and our extensive international activities. Since…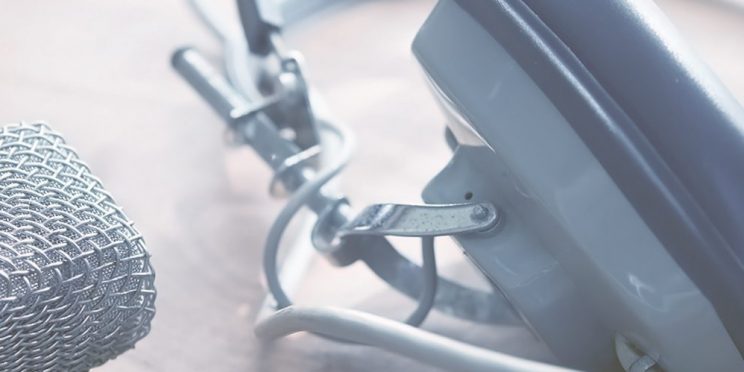 In episode two of the 2020 R&D Season, Just Science interviews Dr. Heather Garvin, Associate Professor of Anatomy at Des Moines University, about her work with OSTEOID, an online resource for species identification of skeletal remains.  Approximately 30-40% of cases involving skeletal remains received by forensic anthropologists end up being…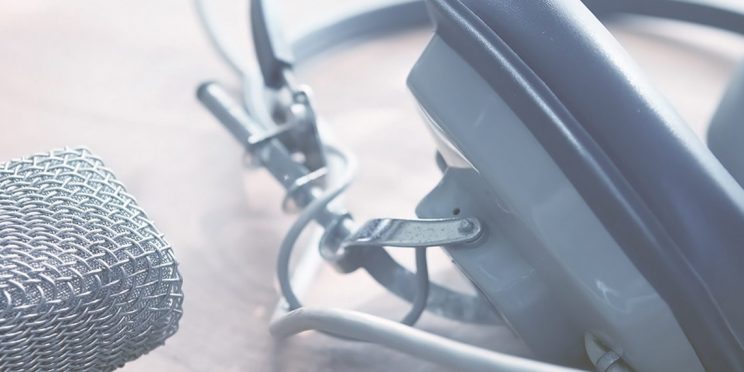 <<< back to all podcasts Just Forensic Microanthropology In episode seven of the Identification season, Just Science interviews Carlos Gutierrez, a lecturer at Chaminade University of Honolulu, about the new field of Forensic Microanthropology. After finding an unidentified bone, forensic…