Thursday, October 7th, 2021 | 1:00 - 2:00 PM ET
Duration: 1 hour
State and territorial public health agencies rely on timely and accurate overdose mortality data to drive effective prevention initiatives. As the number of overdose deaths in the United States has surged, the need for this data has only increased. Medicolegal death investigators play a critical role in investigating, certifying, and reporting overdose deaths, and ensuring that public health agencies have access to high quality and timely overdose mortality data.  
Though medicolegal death investigators are integral to overdose monitoring and surveillance efforts, access to training, peer engagement, and mentorship in this area varies widely across the country. In 2020, the Association of State and Territorial Health Agencies (ASTHO), with support from the CDC, launched the Project ECHO: Overdose Fatality Investigation Techniques (OD-FIT) to address this need. The pilot year of OD-FIT ran from January through July 2021 and offered free overdose-specific training to coroners and medical examiners through a virtual platform.  
This webinar will provide an overview of the Project ECHO model, the content and structure of OD-FIT, lessons learned from the pilot year, and information about the upcoming series which will launch on October 26th.  
Detailed Learning Objectives:
Upon completion, attendees will be able to:
1) Define the structure and goals of the Project ECHO model. 
2) Describe how and why the ECHO model is an effective learning tool for coroners, medical examiners, and other medicolegal death investigators. 
3) Describe the importance of death reporting for overdose prevention efforts. 
Presenters:
Richa Ranade, MPH | Director for Social and Behavioral Health at the Association of State and Territorial Health Agencies (ASTHO)
Funding for this Forensic Technology Center of Excellence event has been provided by the National Institute of Justice.-
Please contact us at ForensicCOE@rti.org for any questions.
Each of our webinars is archived within about two weeks of the live date and will be posted on our website. Please subscribe to our newsletter for notifications.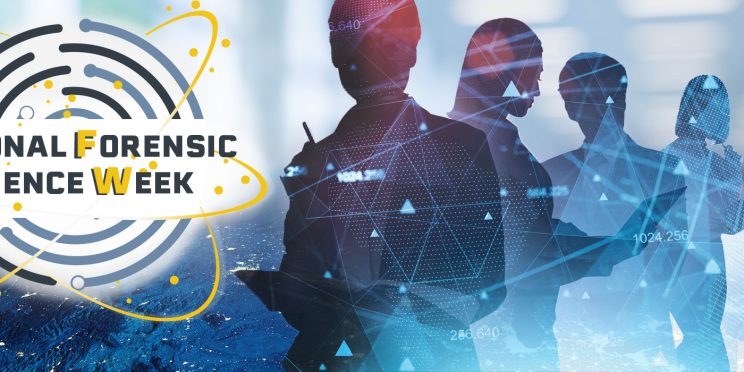 Overview  As fall semesters are getting back into session and in honor of the upcoming National Forensic Science Week (September 19-25, 2021), the Forensic Technology Center of Excellence (FTCoE) would like to highlight student research in the forensic sciences! The…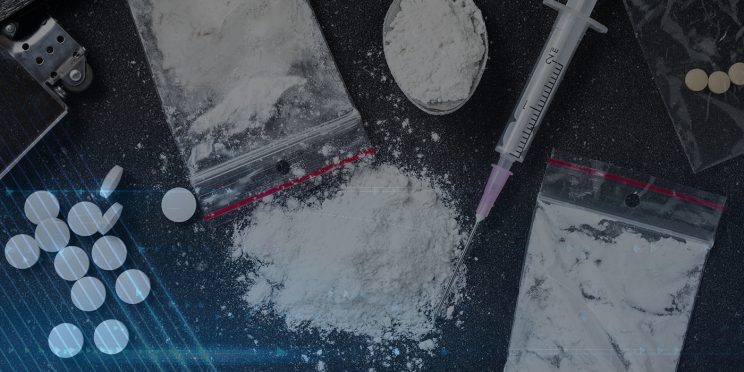 Overview In a joint effort with the Bureau of Justice Assistance's (BJA) Comprehensive Opioid, Stimulant, and Substance Abuse Program (COSSAP), FTCoE develops capabilities that meet the needs of forensic science organizations to improve collaborations across the criminal justice and public…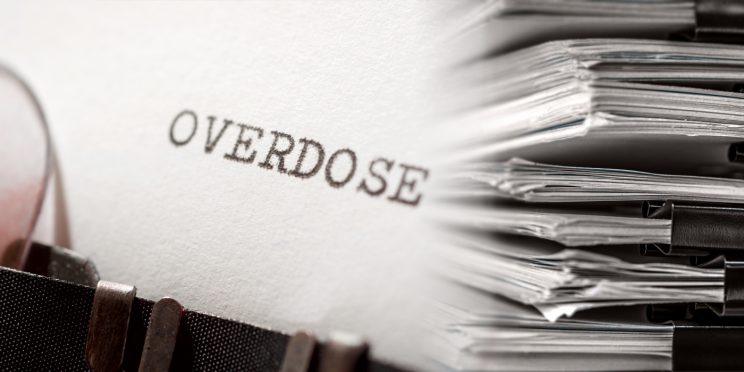 This webinar originally occurred on July 27th, 2021Duration: 1 hour This webinar provided an overview of overdose fatality reviews (OFRs) with a specific focus on engaging partnerships with coroners, medical examiners, and medicolegal death investigators.  The presenters highlighted OFRs that…