Through a partnership with the American Society of Crime Laboratory Directors (ASCLD), the Forensic Technology Center of Excellence has provided a variety of webinars, podcasts, reports, and tools covering a wide array of topics.
ASCLD Train the Director Webinar Series



2019 Topics | Digital Forensics, Fire Debris Analysis, Quality Assurance, and Crime Gun Intelligence
2020 Topics | Quality Assurance, Investigative Genetic Genealogy, Toxicology, and Marijuana Analysis
2021 Topics | Creating an Unbiased Culture in the Laboratory, New Hire Onboarding, Online Learning Platforms, and 3D Firearm Technology
2022 Topics | BJA Forensic Grants, Applying the OSAC Registry of Standards, COVID-19 Impact on Forensic Laboratories, and Marijuana Legalization Laws
2023 Topics | Standards Development, Positive Quality Culture, Case Management, and Digital Tools
ASCLD Emerging Issues Webinar Series



2020 Topics | Stress and Vicarious Trauma, Tackling Employee Wellness, and Drug Exposures in the Forensic Laboratory
2021 Topics | Impact of COVID-19, Remote Work, Remote Testimony, and Wellness
2023 Topics | Recruitment and Retention, Bridging Generational Gaps, and Management Response to Trauma and Stress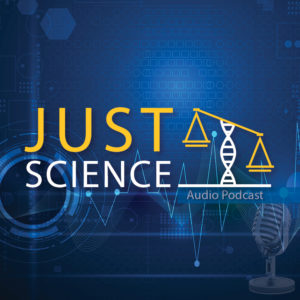 Funding for these Forensic Technology Center of Excellence resources has been provided by the National Institute of Justice, Office of Justice Programs, U.S. Department of Justice.
The opinions, findings, and conclusions or recommendations expressed in this webinar series are those of the presenter(s) and do not necessarily reflect those of the U.S. Department of Justice.
Contact us at ForensicCOE@rti.org with any questions and subscribe to our newsletter for notifications.